Billy Holt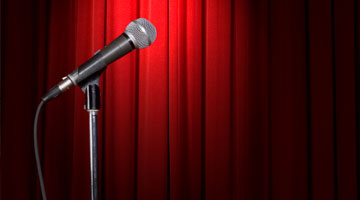 Date:
December 20 - 21, 2013
Location:
Cost:
Free
| | | |
| --- | --- | --- |
| Friday, December 20, 2013 | 6:00pm | |
| Saturday, December 21, 2013 | 6:00pm | |
Billy began with the The Debonaires as a monitor/light tech in 1993 at age 16. In 1994 he began playing the drums at his youth mass at St Luke's Church in Temple, and in that same year he began to play drums for a local band, Matt Brewer & Southern Pride. Then in 1996 he returned to the Debonaires as their drummer. In 1998 he joined a group called Two Rivers where he played drums and sang for 2 years. In 2000 He was asked to join a Local Favorite band, known as Lost Wolf, as their drummer. Less than two years later was asked to be the Lead singer of the group. Then, in 2005 The Band became known as The Billy Holt Band. Billy is joined on stage with Jeff Procasky (formerly of Dixie Express), Ralph McCauley (formerly of Wild Horses), and Steven Franks (Steven Franks Band). This talented group puts on a great, high energy show for all to enjoy! If you want to party, you found the right place!